Excellent agent - 16 Dec 2017
This was my first house sale and unsure of what to do and the process and Stephan navigated me through it with sensitivity and clear communication. I would highly recommend this agency for your new selling or buying house journey
- Christine Messinger
Bridgewater
---
Excellent Agent - 28 Nov 2017
I was extremely happy with all aspects of Stephan's professional handling of the sale of my property and I would have no hesitation in appointing him again and recommending him to other vendors.
- Beryl Cowling
Bridgewater
---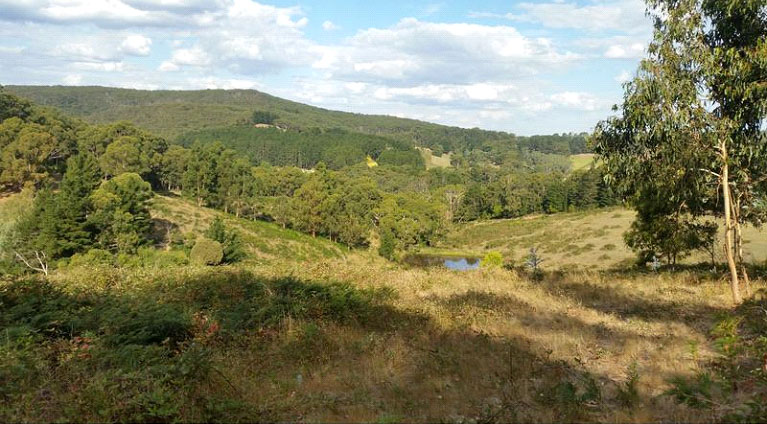 He's been fabulous! 
I rang Stephan after a Google search for agents in my area, initially wanting advice about useful tradespeople but with selling the ultimate aim. Stephan gave me advice that encouraged me to go ahead. He put a huge effort into getting the place ready to sell, organizing and supervising all the necessary work. He gave good advice from his long experience about the best way to proceed and dealt with issues along the way, e.g. a notice from the council about the septic tank. The whole thing was easy and painless and the final result was beyond my expectations. I can't recommend him highly enough.
- Anne H ( Vendor )
146 Basket Range, Basket Range SA 5138
---
Great Agent, thoroughly recommend him.
Stephan was very professional, he kept us informed all the way through the process of selling. He gave us advice but went along with our wishes. He was not pushy, but he was knowledgeable. Thanks Stephan.
- Janette O ( Vendor )
129 Scott Creek Road Heathfield SA 5153
---
Warm and genuine
Stephan and his staff are easy to talk with, thoughtful, punctual and helpful, during the process of selling an unusual and unique piece of real estate. Recommended by a friend, I am happy to have someone with appropriate local hill's knowledge as an advocate.
- Anne D (Vendor )
---
Awesome 👏 agent! 
My husband and I chose Stephan as our agent for his knowledge of the Hills, down to earth 🌏, no nonsense approach. Those qualities along with his professionalism and easy manner achieved a satisfactorily speedy sale. We highly recommend Stephan and the Gardiner's Team. CA & CA Sharp
- Cheryl S ( Vendor )
8 Heather Road Aldgate SA 5154
---
Knowledgeable and professional
I found Stephan to be helpful from the beginning to the end of the sale process. He guided me through the options, gave me choices to make and stayed in regular contact. I felt very confident that I could trust his advice and he obtained a great price for the property.
- Jenny R ( Vendor )
18 Merrion Terrace Stirling SA 5152
---